Costa Amalfitana
W...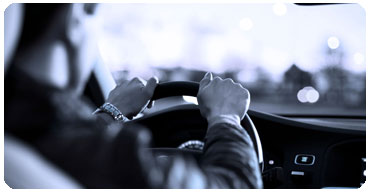 ...
...
"MUST SEE" IN COSTA AMALFITANA
WHY CHOOSE US?
Expertise. We are a leading company in Rome
Availability 24/24. We answer your calls any time...
Flexibility. We can suite any need you may have...
No Taximeter... We agree the price in advance!
Fast lanes. We are licenced to run Rome fast lanes!
Top cars. We employ luxury cars only...
Multilingual drivers We will speak your language...
TESTIMONIALS
These guys have been really friendly and helpful,as well as on time with our appointment. Everything was fine, without surprises

Theodore

I met Mr. Ferruccio in the airport, waiting for me with a label in his hand with my name on, and he was so friendly, helpful and always smiling... Thank you so much!

Dani Rubin
OTHER TOURS
Venice tours

Pompei tours

Naples Tours

Pisa Tours

Amalfi Tours

Ostia Antica Tours

Costa Amalfitana Tours

Florence Tours
Our Fleet
Our private taxi tours in Rome come with luxury cars only, like brand new Mercedes, Bmw, and Lancia Top cars